GinaMay.co.uk is proud to announce a series of eight two hour masterclasses for translating primary source Ancient Greek texts. These sessions can be booked individually or all eight together which qualifies you for a substantial discount. The series of masterclasses are being presented three times over the next 12 months.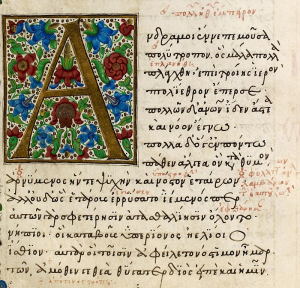 Each week we will translate an extract from a different source which will be provided in advance via email.  Before each class you will also receive some suggestions for background reading which will inform your thinking and provide a context for the source. The texts to be translated include some of those by Aristotle, Homer, Hesiod, Thucydides, Xenophon, Pausanius and Herodotus.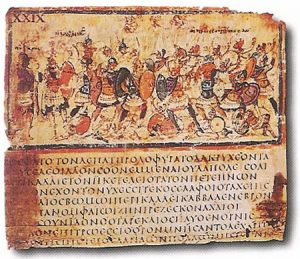 These classes are designed for intermediate-advanced level Ancient Greek learners who want to expand their skill and learn how to tackle extracts from the texts that underpin the study of the ancient world.  If you have no knowledge of Ancient Greek, you are advised to do the Introduction to Ancient Greek course in advance.  If you are unsure about whether your level of Greek is suitable for these classes, please email Gina on gina@ginamay.co.uk
For more information and to book places on any of these classes or events please go to:
https://www.ginamay.co.uk/
Email events@ginamay.co.uk
or telephone Gina on 07828199547
You will need an internet connected computer with a good broadband service to be able to participate in our online courses. Please note that times quoted are in local time for the UK.