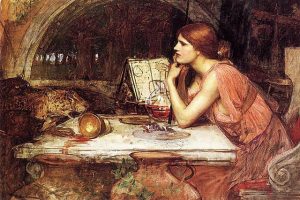 Dr Gina May offers tutoring services, delivered either one to one or to small groups. Delivery can be face to face, or online dependent on you having compatible technology – we use Zoom for our online classes.
Tutoring is available in Latin, Ancient Greek, and all aspects of Classical Studies with tuition  for GCSE, A, AS Level, preparing for University Entry, and supporting your university studies at undergraduate and postgraduate level depending on your needs. The subject matter can be curriculum general or you may like to focus on a  specific facet of your study. Along with the subjects listed, we can provide tutoring in research, essay and report writing and dissertation preparation and guidance. Contact Gina for information and pricing.
Take a look at what some of our customers are saying about our tutoring, classes and seminars on our Reviews page.